One of VITA Digital Productions' unique
Virtual Walk Series
Available as a DVD
(All photos on this page are
actual still frames
from the DVD.)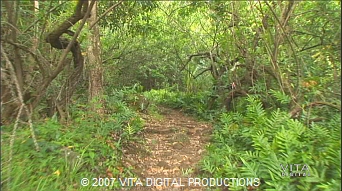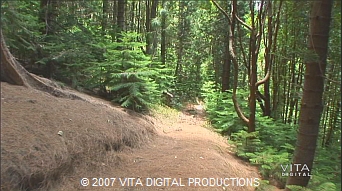 This
new DVD,
the first in the series of Hawaii walks, has a 60 minute widescreen virtual walk
along the Hau'ula Loop Trail on the island of
Oahu
and is the perfect companion to a
treadmill, Nordic Track, elliptical, or exercise bike. It is also the
perfect gift
for friends and family.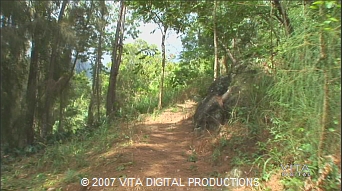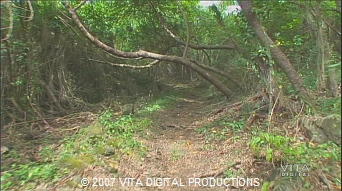 Just place it in a DVD player, step onto your treadmill, and instantly
you will be taking a scenic walk on one of the most beautiful islands in Hawaii!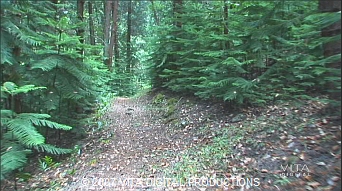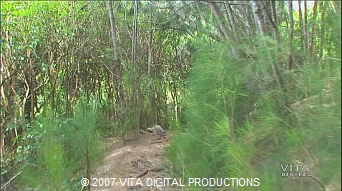 The Hau'ula Trail is a 2.5 mile loop not far from the Polynesian Cultural Center on Oahu and
is one of the best hiking experiences on the island.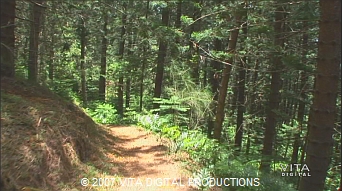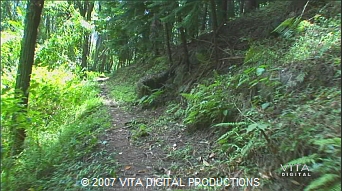 Filmed in Widescreen with High Definition* television cameras and camera
stabilization equipment, the
camera seems to float
as it transports
you through beautiful scenery, varied topography and flora, and breathtaking views.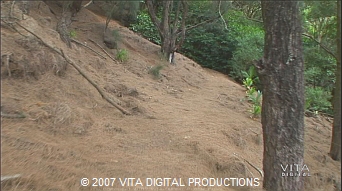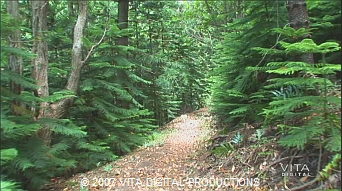 This is not a traditional travel video.
The television camera is constantly moving you forward, transporting the viewer
through a trail with everchanging types of vegetation.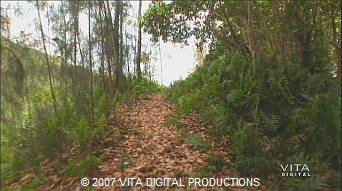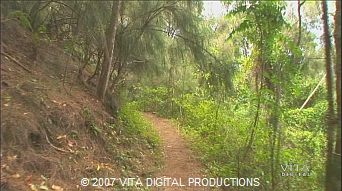 You are "experiencing" a walk in Hawaii -
known throughout the world for its Aloha Spirit, tranquility, and natural beauty.
The 60 minute walk is accompanied by the natural sounds
just as they were recorded in Stereo along the Hau'ula Trail on Oahu.
---
Exercising has never been easier or more enjoyable!

And this DVD is so rich in details
that you will notice something new every time you view it.

But you don't have to have an exercise bike or treadmill
to enjoy this DVD.

It also makes the perfect gift for people who want
to experience the Hawaiian islands in a totally unique way:
a way not possible with traditional travel videos.
---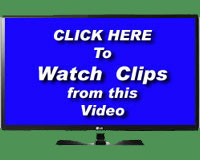 To Purchase this video as a DVD or as a 720p HD Download, please click here.
---

A Description of the Walk on this DVD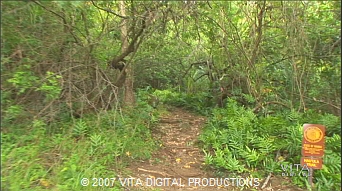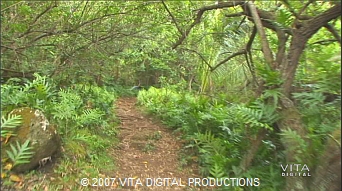 The first part of your 60 minute walk begins just off the Maakua Homestead Road,
on Oahu's North Shore. You enter the trail through an opening in the forest with a carpet of ferns.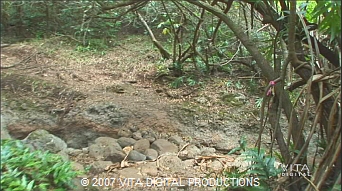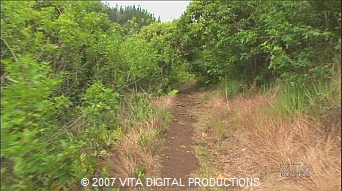 After crossing the rocky dry Waipililo Gulch,
the trail heads uphill through a grassy path.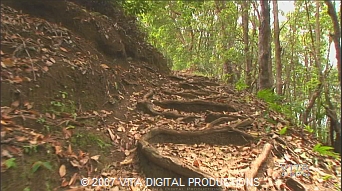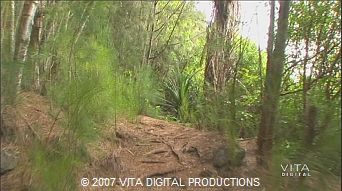 Continuing on with your walk, you quickly adjust to the rocks
and gnarled roots of the ironwood trees lining the trail.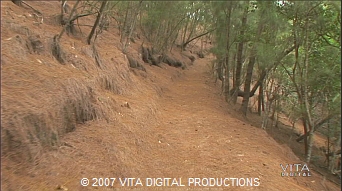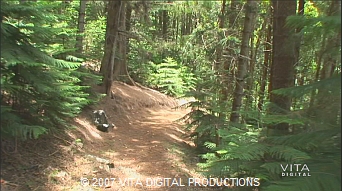 The needles from these trees often form a slippery bed for walking,
but create an eerie sense of magic as you walk.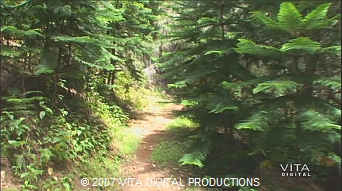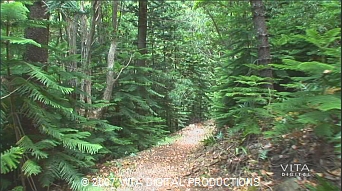 Your walk continues as you next encounter a stand of stately Norfolk pines.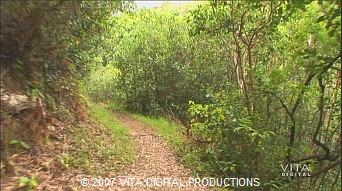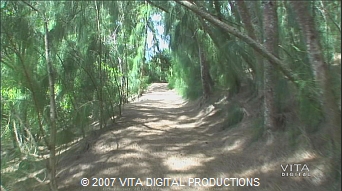 The trail offers the walker a mix of sun and shade.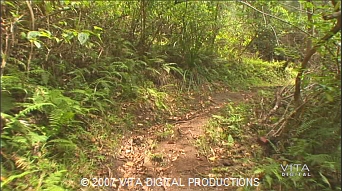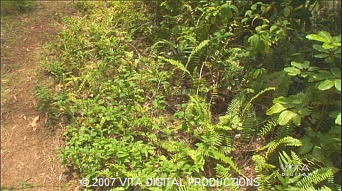 Ferns with their green fronds dot the way.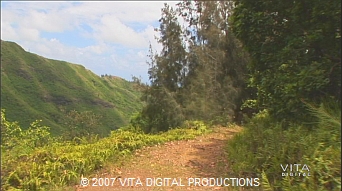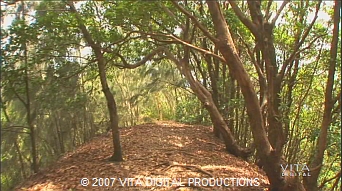 The trail now follows the narrow ridgetop.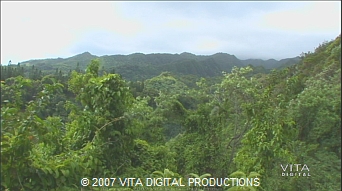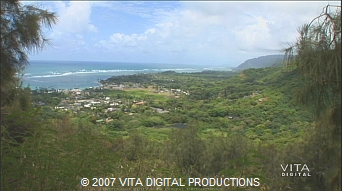 And from time to time along the trail, you stop to enjoy the amazing views -
either inland to misty volcanic Koolau Mountains or seaward towards the blue Pacific.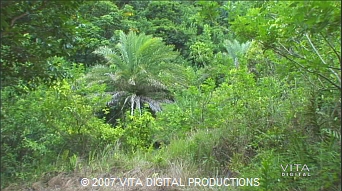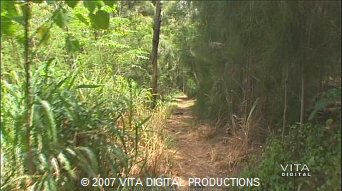 The plants you will pass along the trail are surprisingly varied.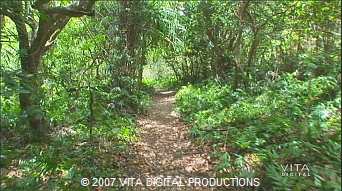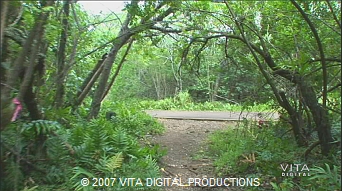 And after the trail loops back on itself, your 2.5 mile walk ends where it began.
---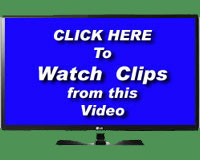 To Purchase this video as a DVD or as a 720p HD Download, please click here.
---
And as a BONUS CHAPTER you get....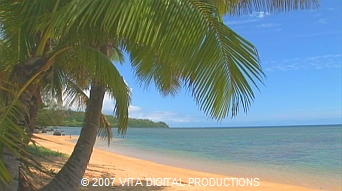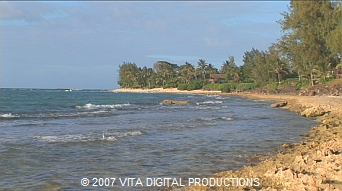 "Hawaiian Seascapes," a bonus chapter with an 18-minute featurette
on the beaches of two beautiful Hawaiian islands, is also included on this DVD!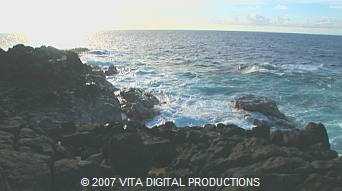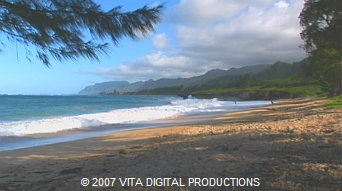 The featurette takes a look at the wide variety of coastlines
on both Oahu and Kauai.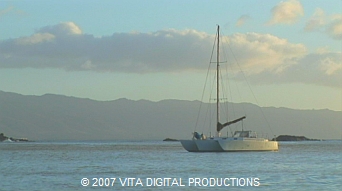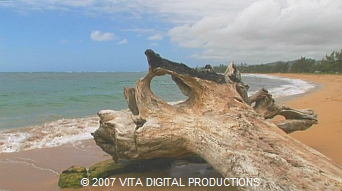 Accompanied by a combination of lush, New Age and Light Classical Music,
the bonus chapter can be used as a cool-down from your exercise session.....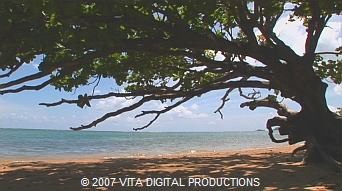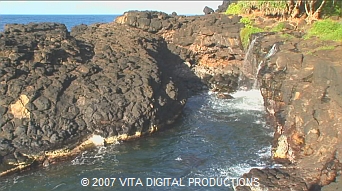 or, a beautiful stand-alone Hawaii travel video that can be enjoyed all by itself.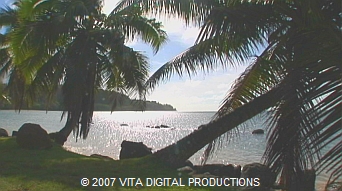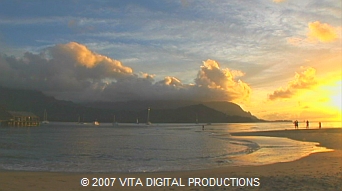 You'll take a leisurely look at some of the most scenic vistas in Hawaii.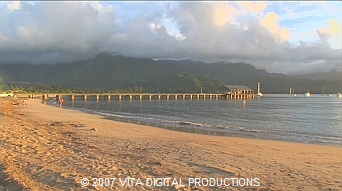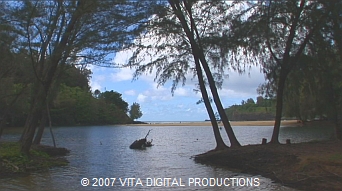 And you may recognize some sites used in the movie musical, "South Pacific."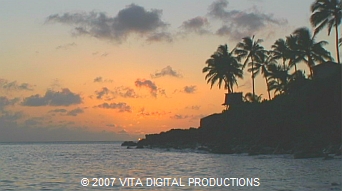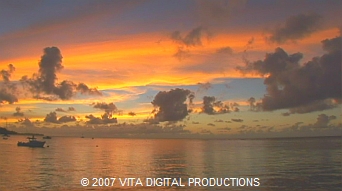 The 18 minute featurette ends with a montage of glorious sunsets from around the islands.
And remember, this DVD makes a unique gift for family and friends!
---
PRODUCTION NOTES:
This 60 minute virtual walk was filmed at an average speed of 3 mph and is accompanied
by the Natural Sounds in Dolby Stereo as they were recorded on Oahu in Hawaii.
All of the above photos are actual still frames from this video/DVD.
*While originally filmed in High Definition, the DVD you will receive
is in Standard Definition and 16x9 Widescreen and was
authored at the highest resolution possible.
The DVD was encoded for regions 1, 2, & 4, and is a "burned" DVD which was duplicated,
tested, and verified in our studio before being packaged and shipped to you.
The DVD contains an interactive menu and will play on DVD players and computers.
---
COPYRIGHT NOTICE:

We are VITA Digital Productions and we are selling this Video Program.
We filmed all of the video footage used in this program, we edited it,
we have licensed the rights to any music used in this production,
and we own the copyright to this program and we will aggressively defend it.

The program contained in this DVD and Download is licensed for HOME USE ONLY.
If you intend to use this program in connection with a business of any kind,
such as a gym, rehab facility, etc., you must contact us to obtain a business license
for a small additional fee.

Please click here to contact us.



Images, Text and Layout Images, Text and Layout Copyright 2017 VITA Digital Productions - All Rights Reserved