Walking down the hill and past some typical honey-colored cottages, constructed of local limestone...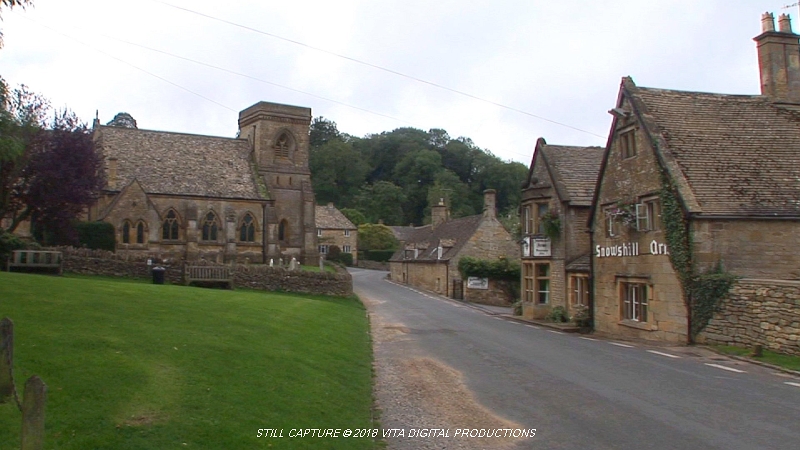 you eventually reach the center of Snowshill, which was used as a
filming location for the PBS Series, "Father Brown."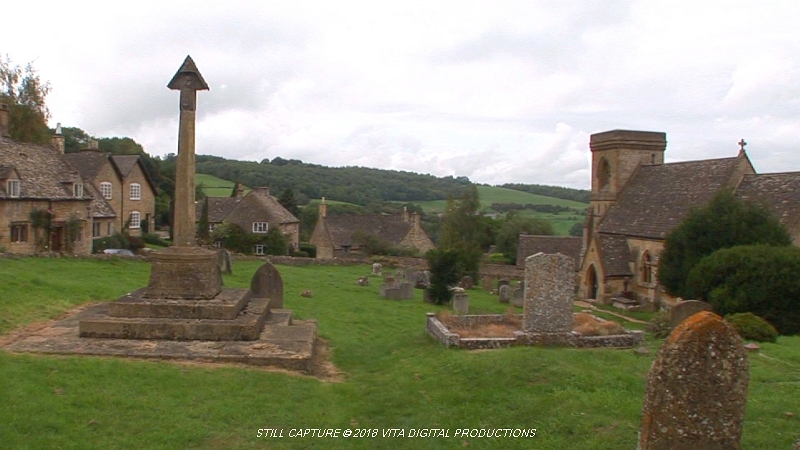 Continuing on with your walk, you pause for a moment beside the Church of St. Barnabus
and its old graveyard with so many stories to tell.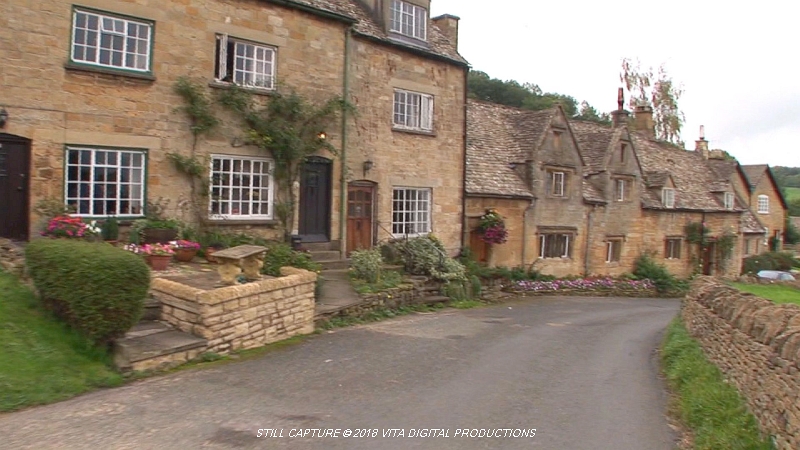 Designated as an Area of Outstanding Natural Beauty (AONB) in 1966, the Cotswolds
is the largest AONB in England.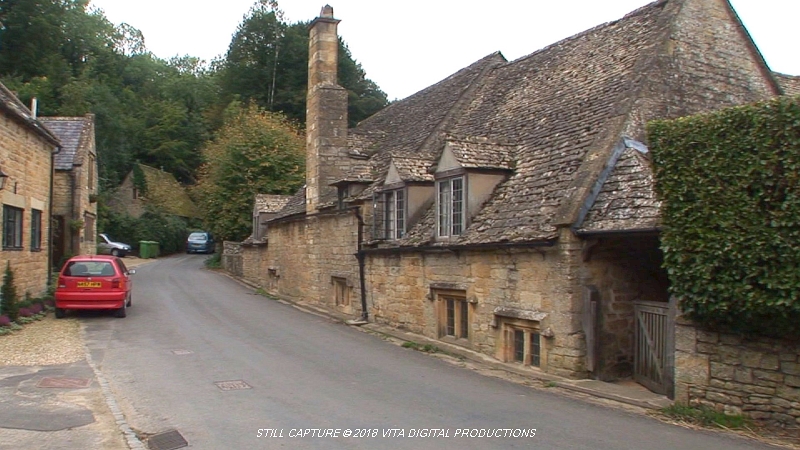 Your walk through Snowshill pauses periodically to contemplate the various quaint cottages
found here before ...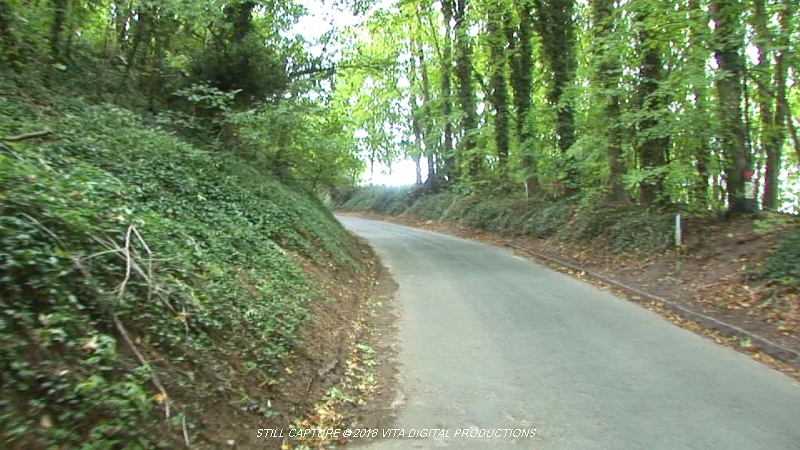 leaving the village by way of a tree-lined road.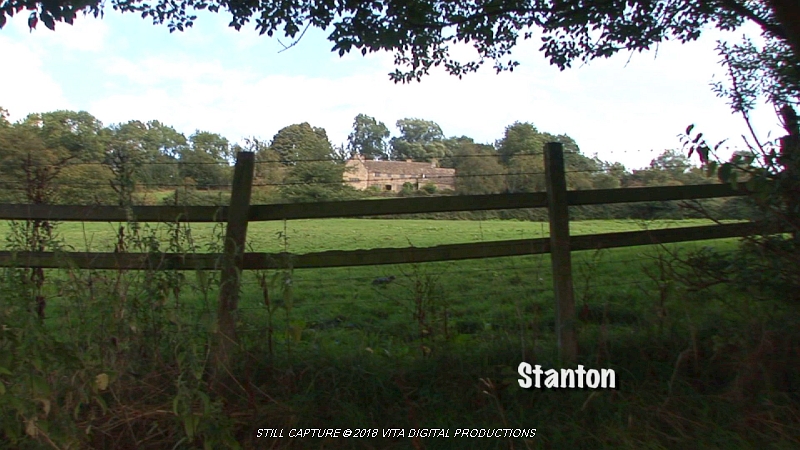 Your walk continues as you next enter the village of Stanton.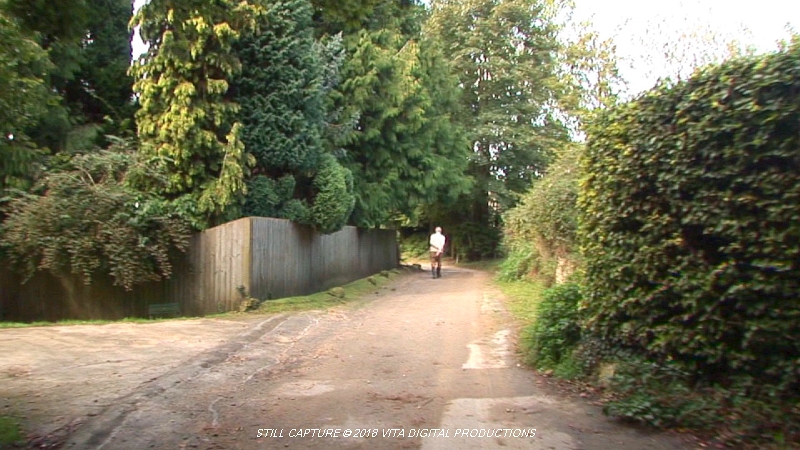 Walking behind an elderly gentleman out for a stroll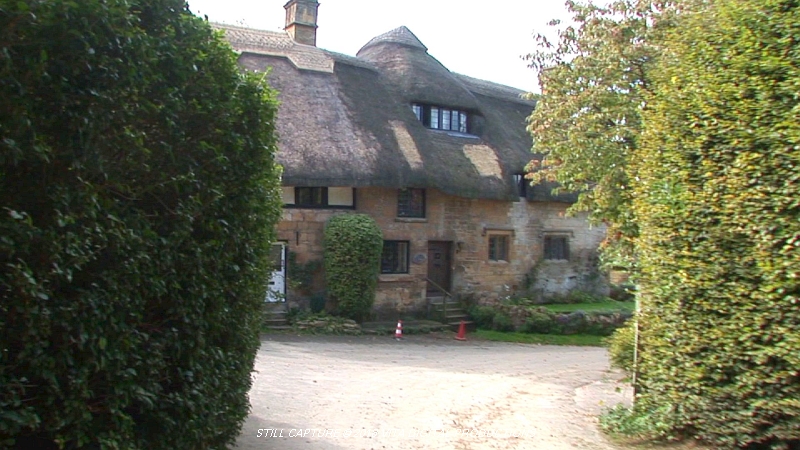 you stop to take in a lovely thatched-roofed cottage on the outskirts of Stanton.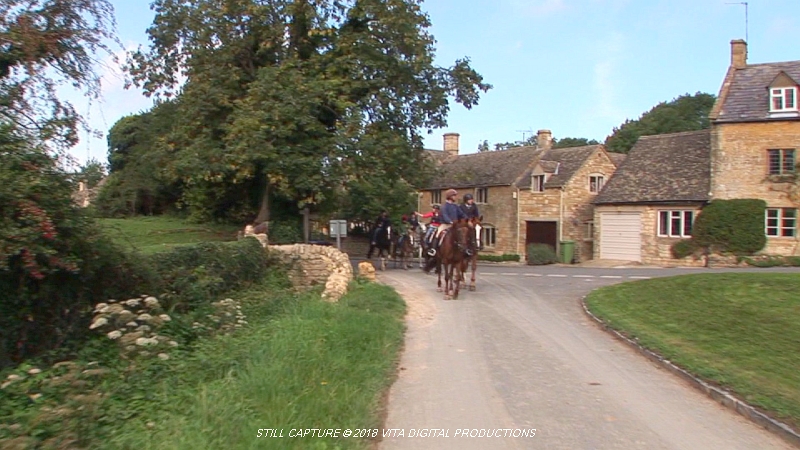 Further on, a group of riders pass as you enter into the center of this traditional Cotswold village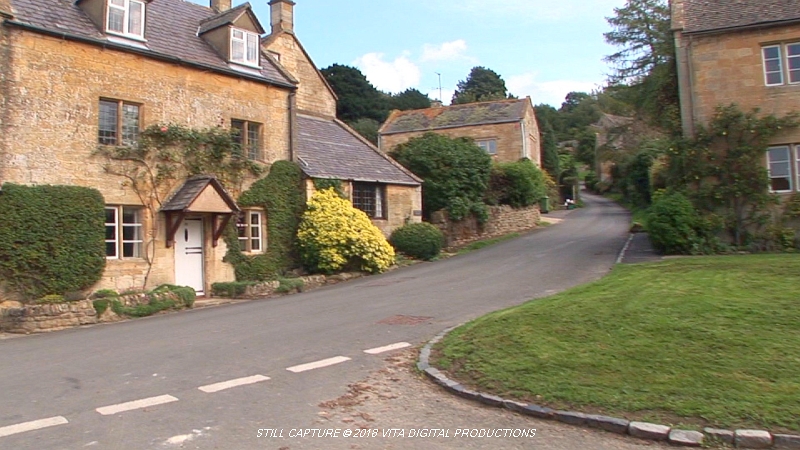 Everywhere you look, green plants are thriving.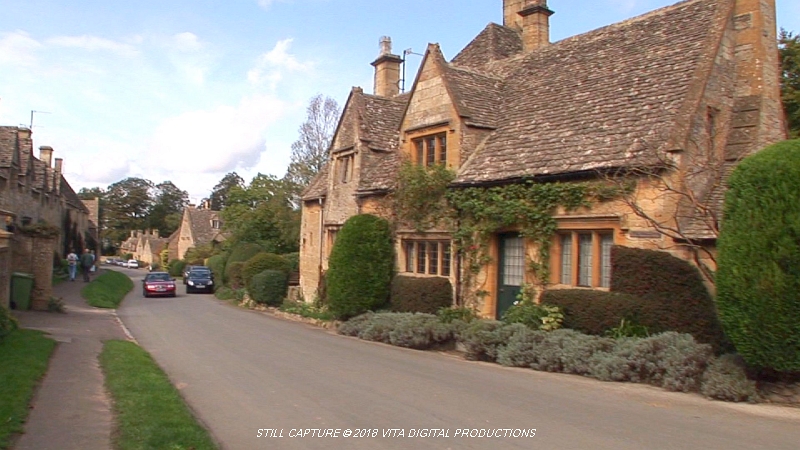 Following the "Cotswold Way" road post, you leave Stanton ...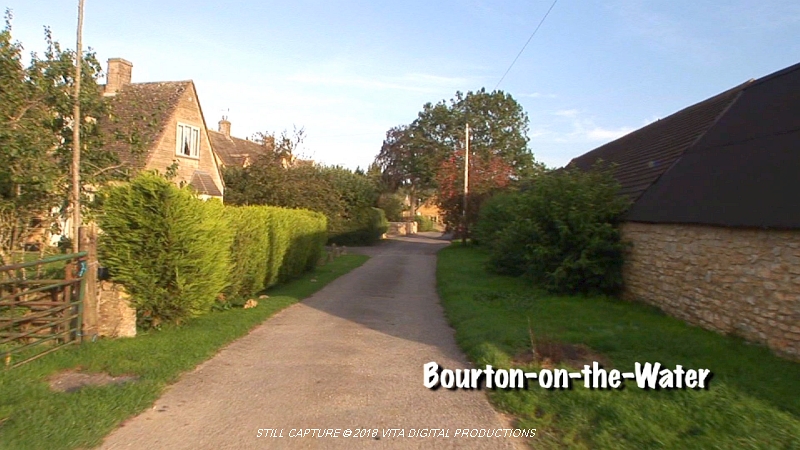 and next enter into the picturesque village of Bourton-on-the-Water.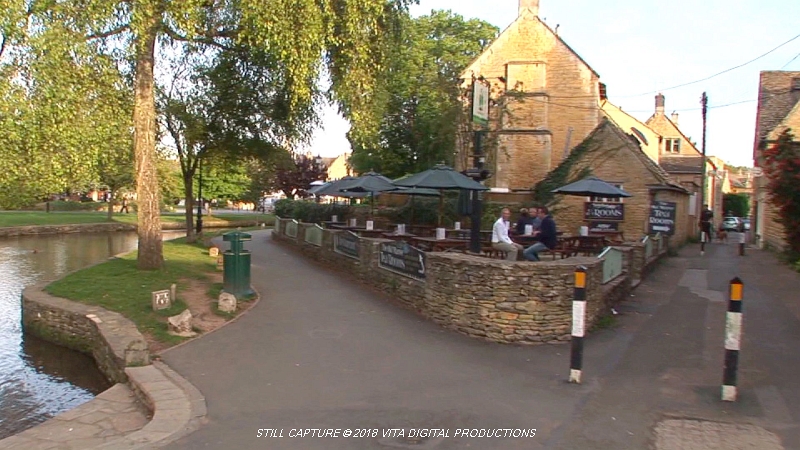 The River Windrush flows through the heart of this popular Cotswold village.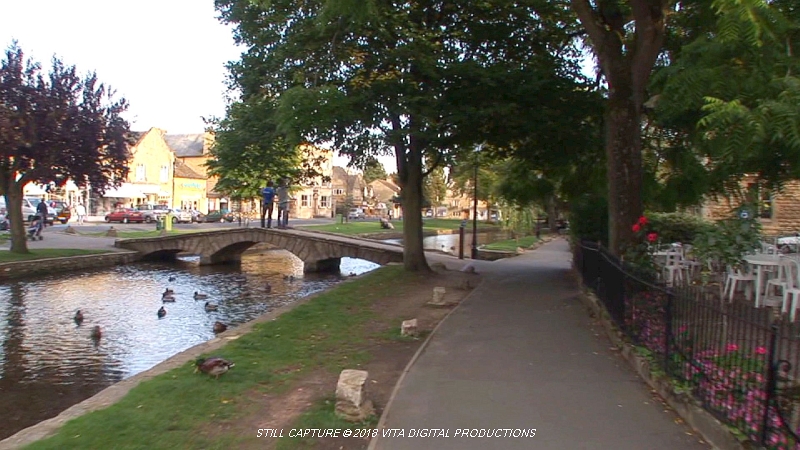 Your walk follows the footpath beside the river as it cuts through the village.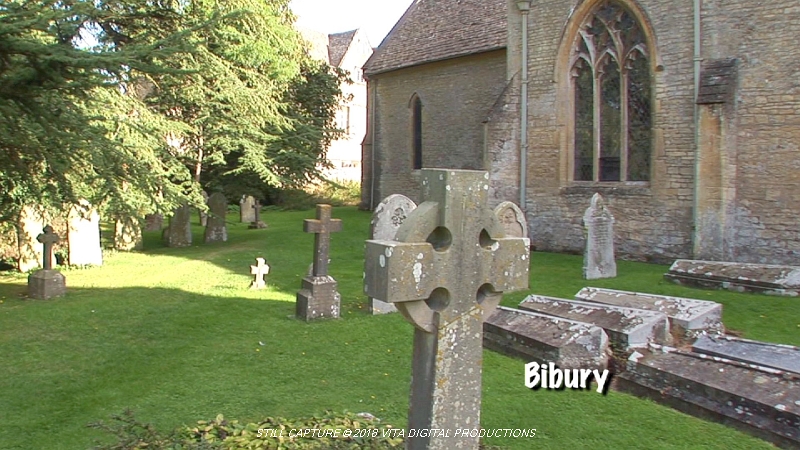 The idyllic village of Bibury is next on your walk. Starting at the Church...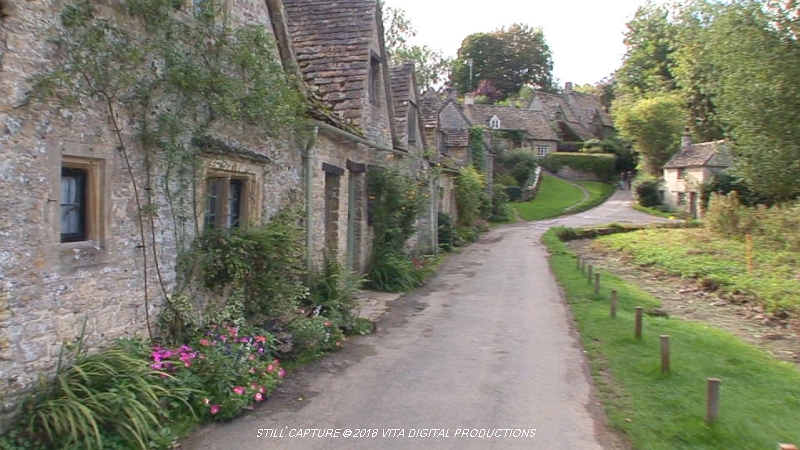 you soon pause at the famous Arlington Row, certainly one of the most well-known sites in the Cotswolds.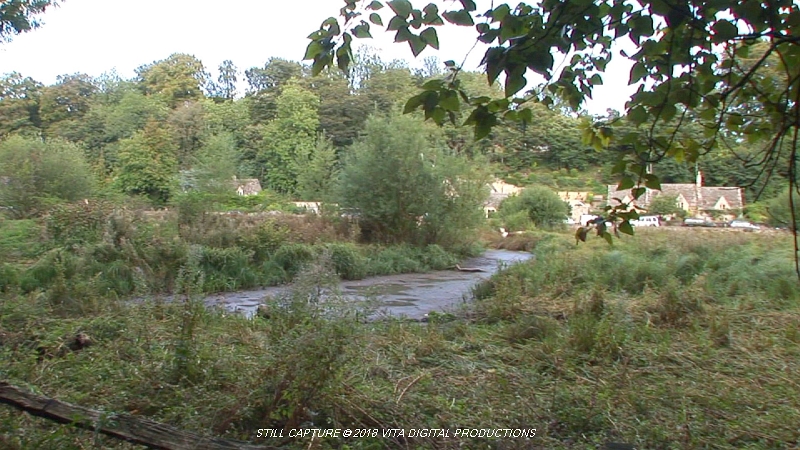 Further on, your walk takes you beside Rack Isle, where dyed woolens were once hung to dry...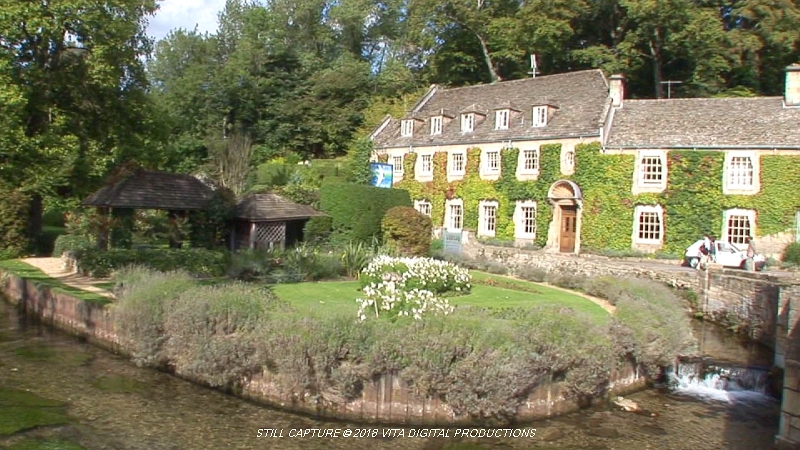 and on through the village and past the historic Swan Hotel.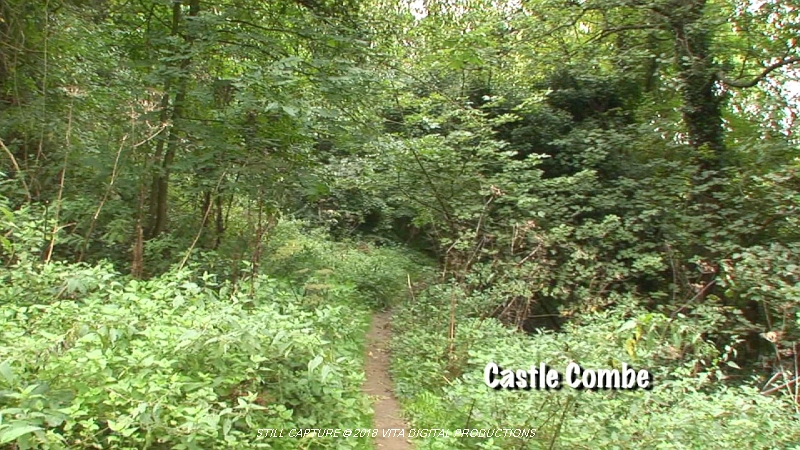 And last, your hour-long walk takes you into arguably the most scenic village in all of the Cotswolds, Castle Combe.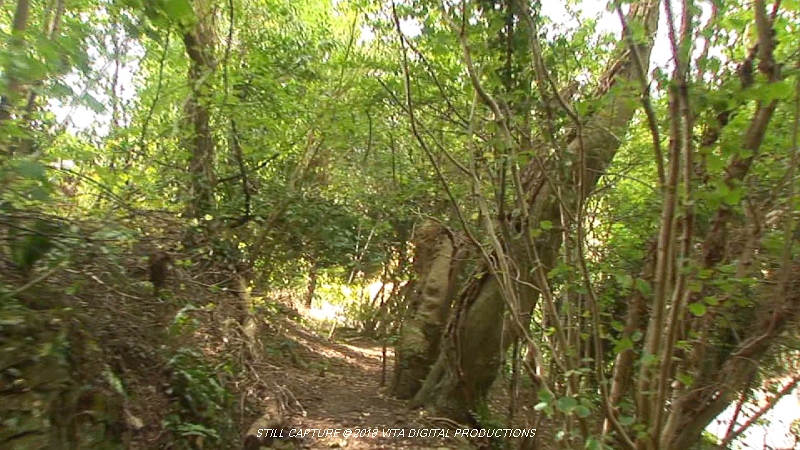 You follow a narrow forest footpath...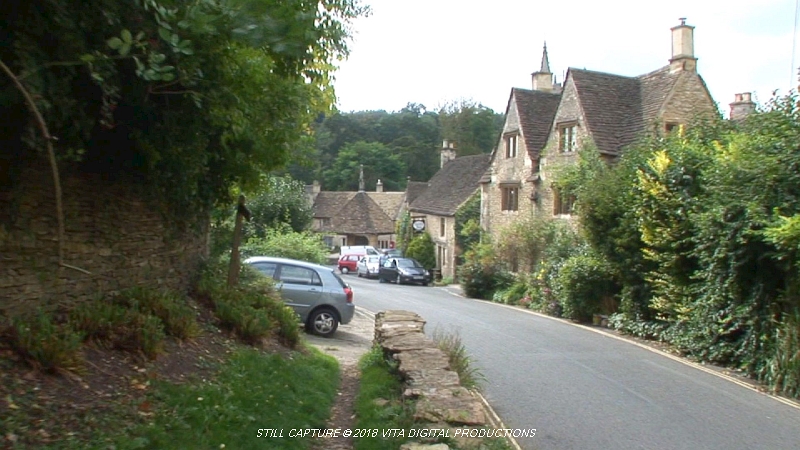 and suddenly the village appears - as if by magic.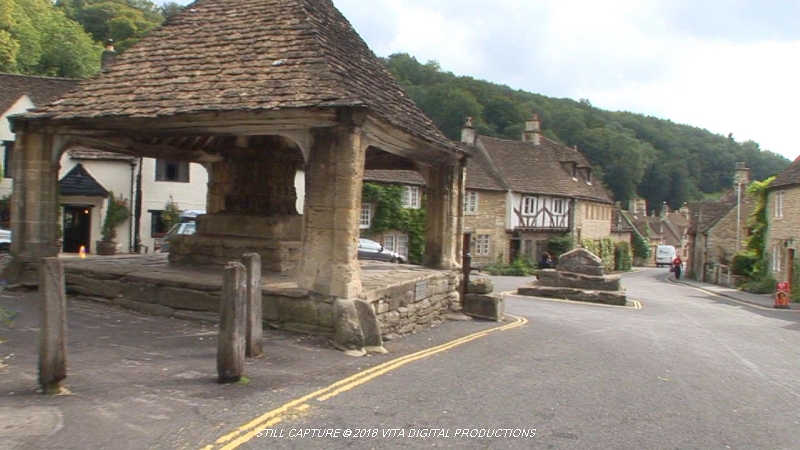 This quintessential old English Village has been the setting of numerous TV programs...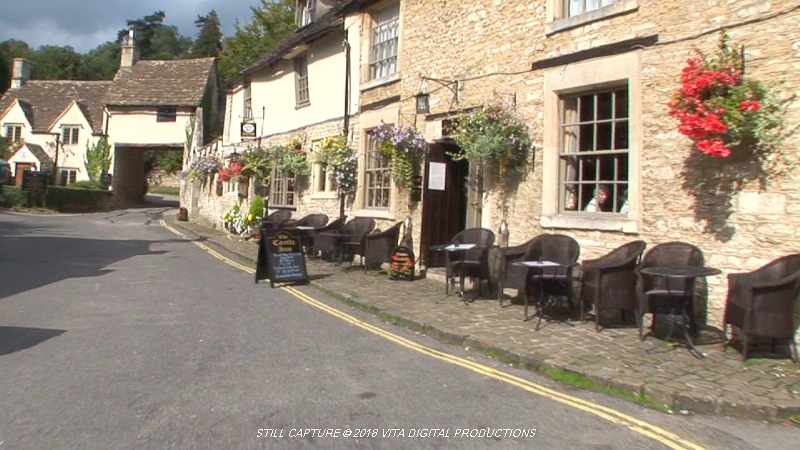 including an Agatha Christie's Hercule Poirot mystery along with the children's motion picture, Dr. Dolittle...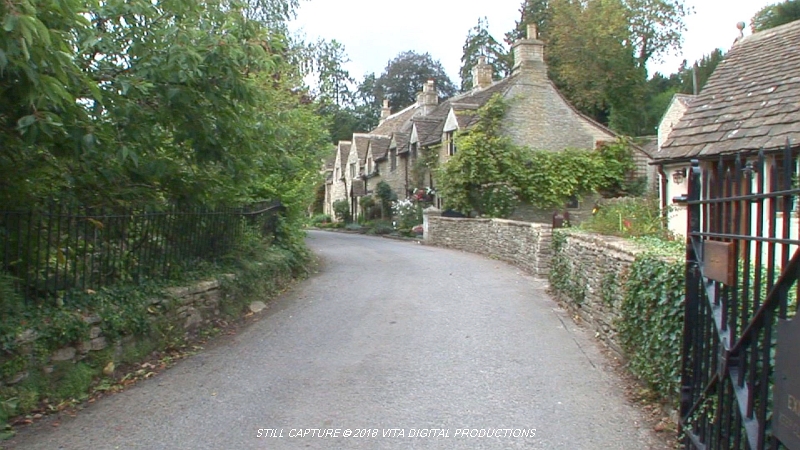 Steven Spielberg's production of War Horse, nominated for 6 Oscars, along with the motion pictures
Stardust and The Wolfman were filmed in this picture-postcard English Village.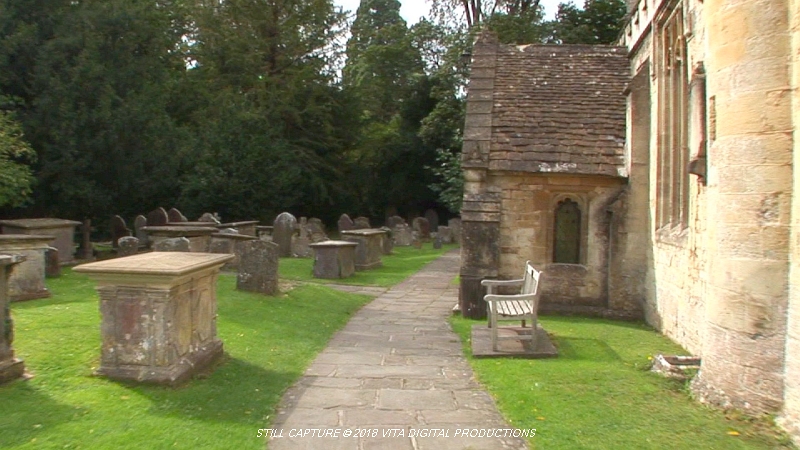 Your walk will actually take you inside this quiet and tranquil church to view the
effigy of a knight in a suit of chain mail who has rested here for centuries.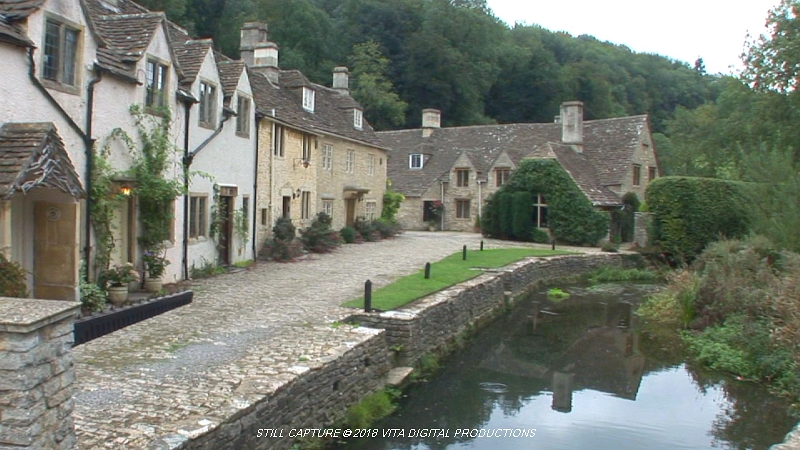 After a complete walking tour of this picturesque village, your 60 minute walk ends here, at the By Brook.
---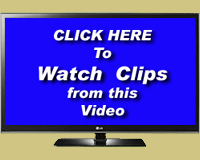 To Purchase this video as a DVD or as a 720p Download, please click here.
---
As a BONUS on your DVD* you get....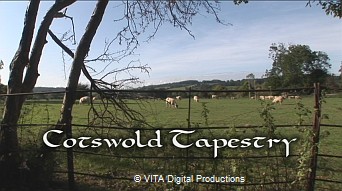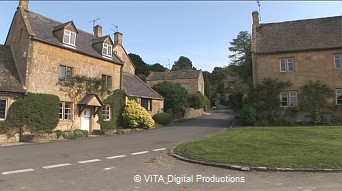 "Cotswold Tapestry," a bonus chapter with a 12-minute featurette
on the villages visited in this Cotswolds Virtual Walk, is also included on this DVD!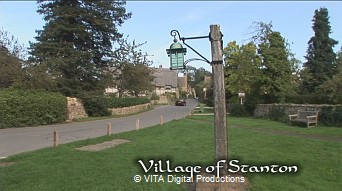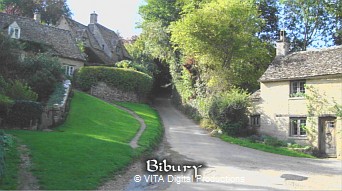 The featurette takes a closer and more intimate look at the villages
of Stanton, Bibury,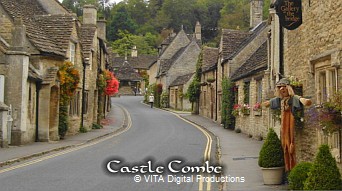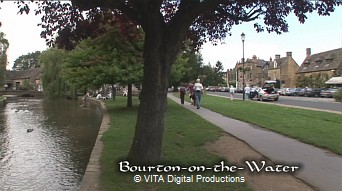 Castle Combe, Burton-on-the-Water,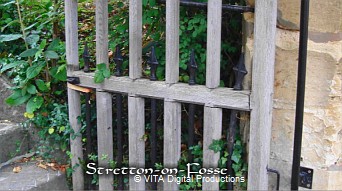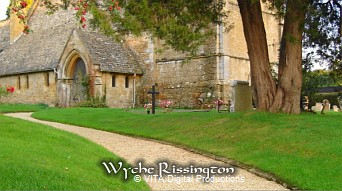 Stretton-on-Fosse, and Wyche Rissington.
---
And remember, this DVD makes a
unique gift
for family and friends!
---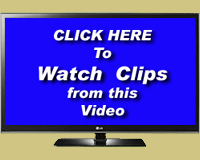 To Purchase this video as a DVD or as a 720p Download, please click here.
---
PRODUCTION NOTES:
This 60 minute virtual walk was filmed at an average speed of 3 mph and is accompanied
by the Natural Sounds in Dolby Stereo as they were recorded on site in each village.
All of the above photos are actual still frames from this video/DVD.
*While originally filmed in High Definition, the DVD you will receive
is in Standard Definition and 16x9 Widescreen and was authored at the highest resolution possible.
The DVD was encoded for regions 1, 2, & 4, and is a "burned" DVD which was duplicated,
tested, and verified in our studio before being packaged and shipped to you.
To keep cost low, this DVD is not shrink-wrapped. For a shrink-wrapped version of this
DVD, please
click here to visit our Amazon Store.
The DVD contains an interactive menu and will play on DVD players and computers.
The Download version is in 720P HD and will play on iPads, Computers, Laptops,
and Netbooks using amost any media player. It will also play on Large Screen TVs using
certain devices such as WD Live Plus, X-Box, Roku, flash drives, etc.
Important: Sorry, but the Download version will not play if you burn it directly to a DVD.
---
COPYRIGHT NOTICE:

We are VITA Digital Productions and we are selling this Video Program.
We filmed all of the video footage used in this program, we edited it,
we have licensed the rights to any music used in this production,
and we own the copyright to this program and will aggressively defend it.

The program contained in this DVD and Download is licensed for HOME USE ONLY.
If you intend to use this program in connection with a business of any kind,
such as a gym, rehab facility, etc., you must contact us to obtain a business license
for a small additional fee.

Please click here to contact us.


---
Images, Text and Layout Images, Text and Layout Copyright 2019 VITA Digital Productions - All Rights Reserved