---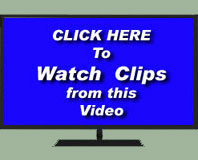 To Purchase this video as a DVD or as a 720p HD Download, please click here.
---

A Detailed Description of the Virtual Walk on this Video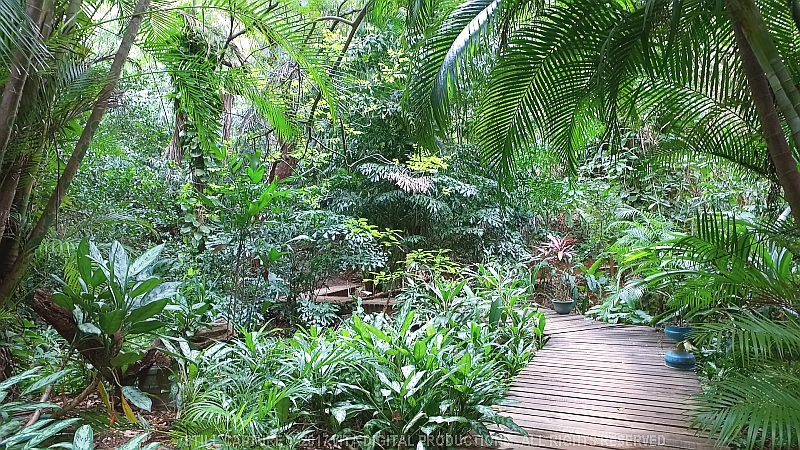 Your 52 minute Caribbean Nature Walk begins in a lush, green valley on Roatan,
a tropical island in Honduras.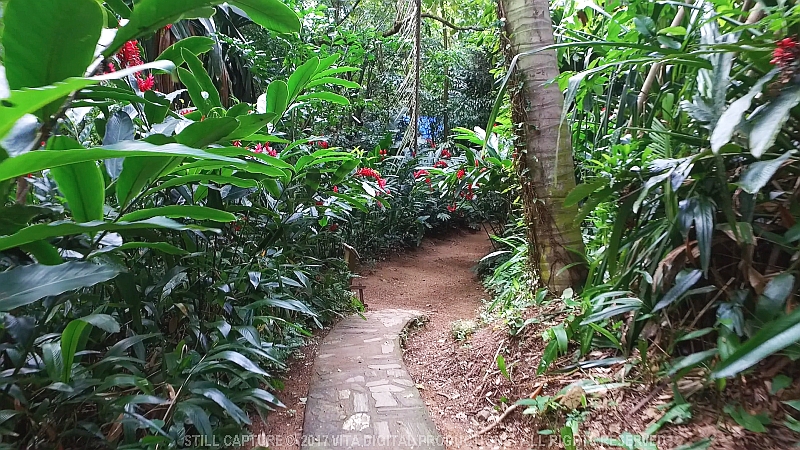 You pass a variety of native tropical plants, areca palms, ginger plants,
fishtale palms, orchids, and bromeliads.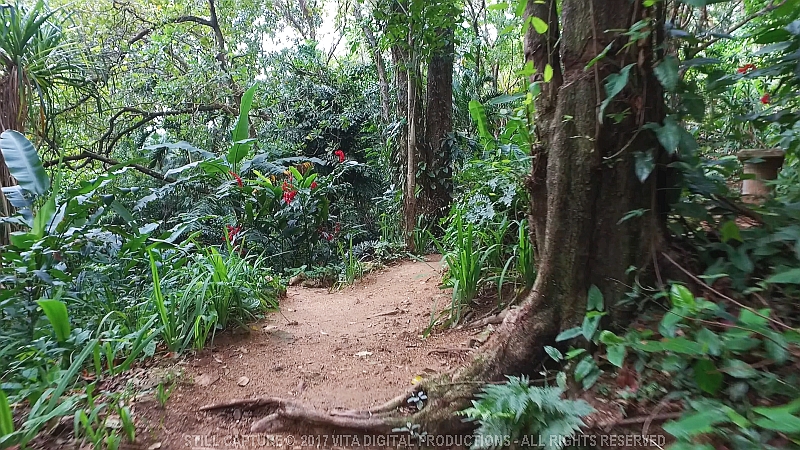 Today, Roatan has become a popular eco-tourism destination in Honduras.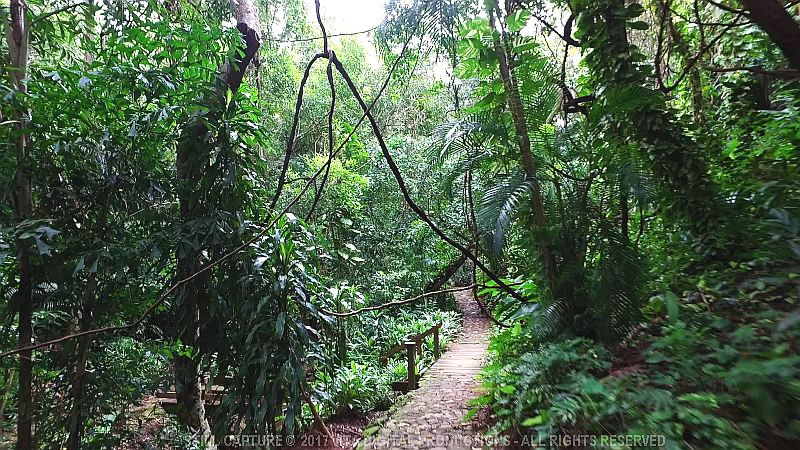 One can't help but enjoy the lush plant life on the island.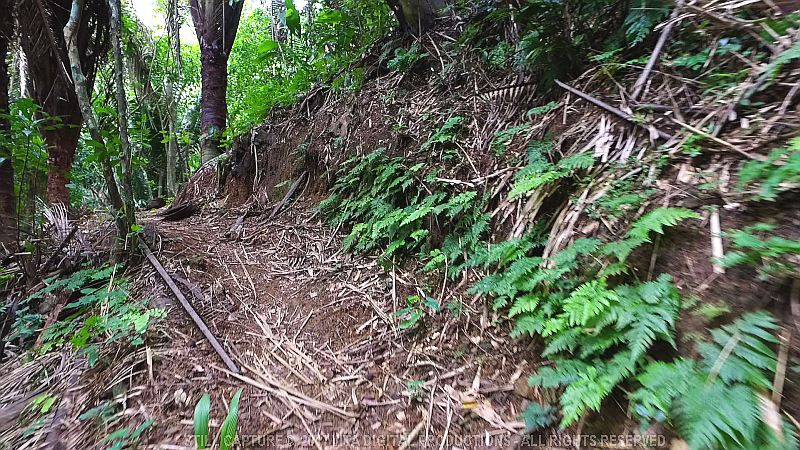 Soon the path becomes steep and narrow and...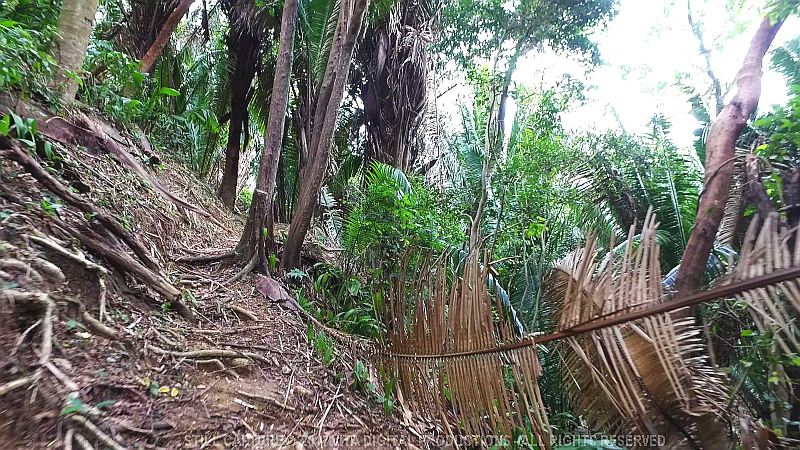 your climb up the mountain becomes more difficult.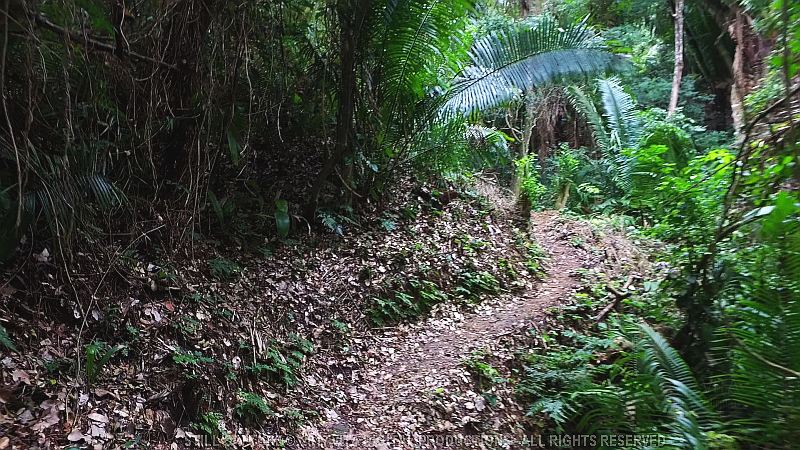 The path is so steep, there are numerous switchbacks to manage.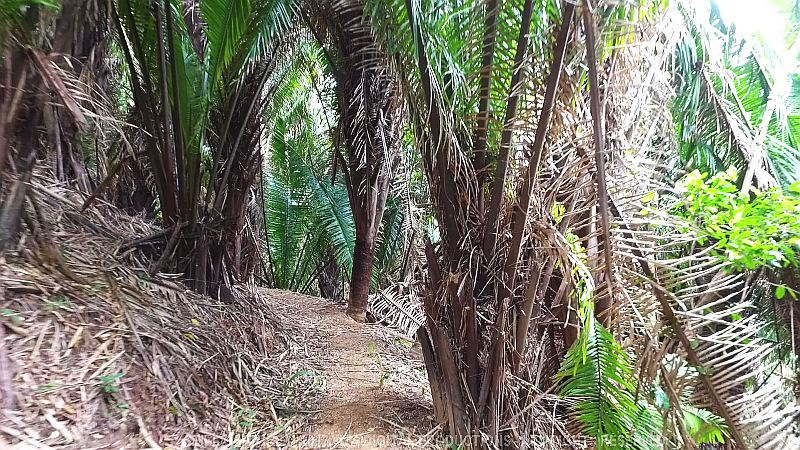 This is not a manicured tropical garden, you see it just as
it exists in Nature with new fronds green and alive...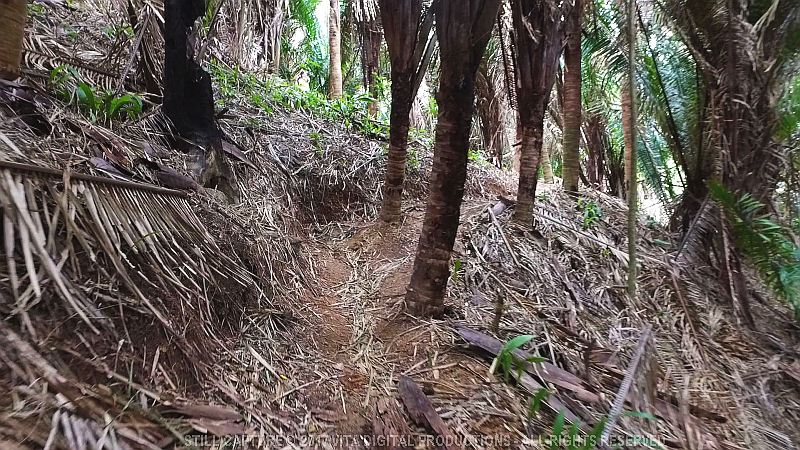 and older fronds, brown and returning to the earth to nourish new plants,
in Nature's never-ending cycle.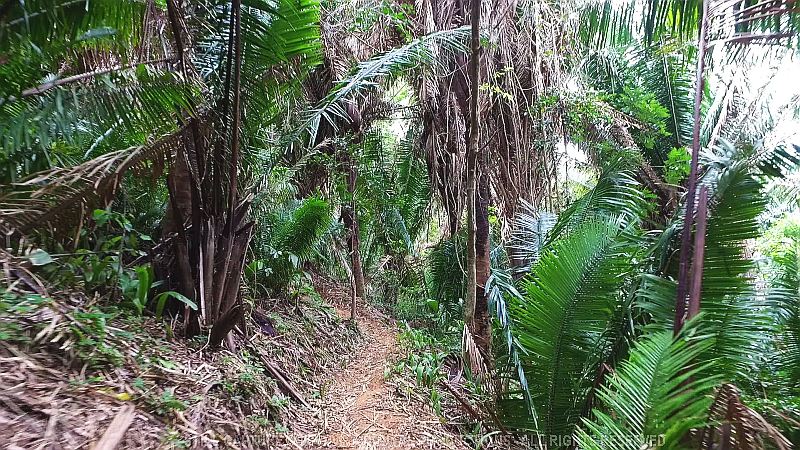 And the narrow path leads ever higher...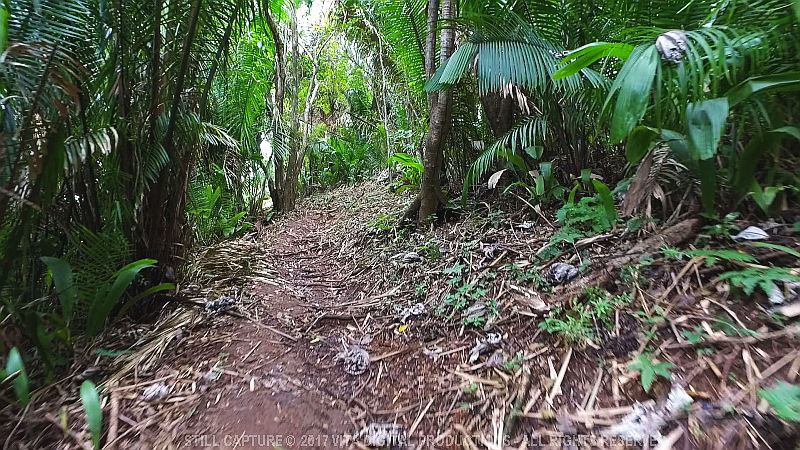 and higher...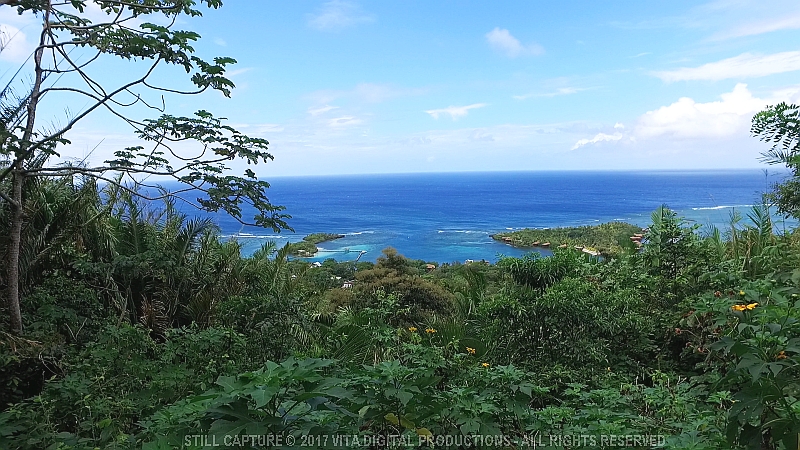 until you reach the summit and its spectacular view of Anthony's Key.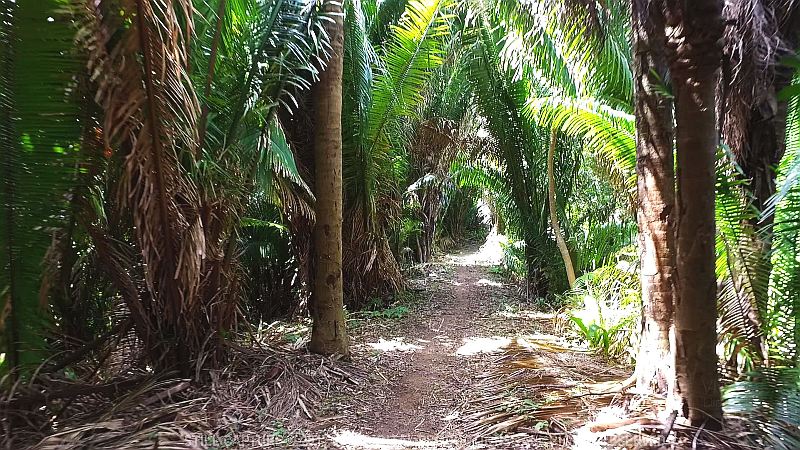 Continuing on along the ridgeline, you pass through a magnificent palm allée...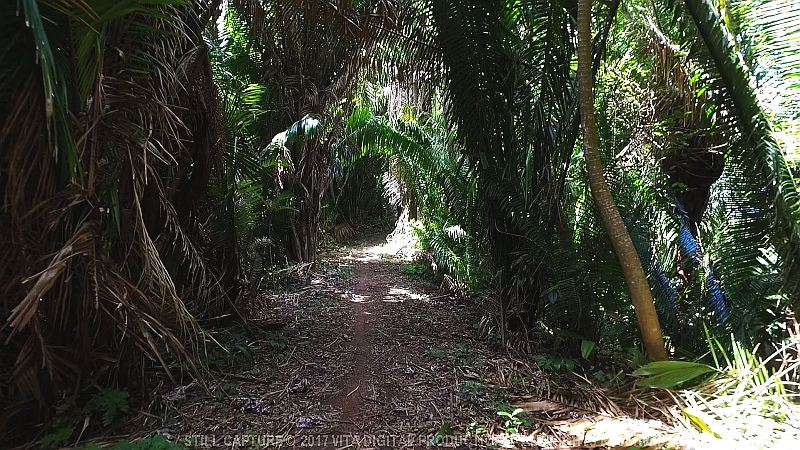 that extends on and on, until...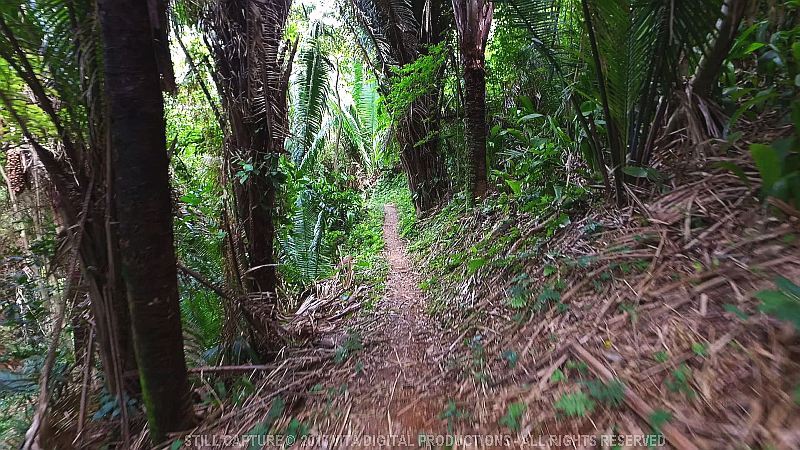 you begin your trek down the mountainside, this time following a different path.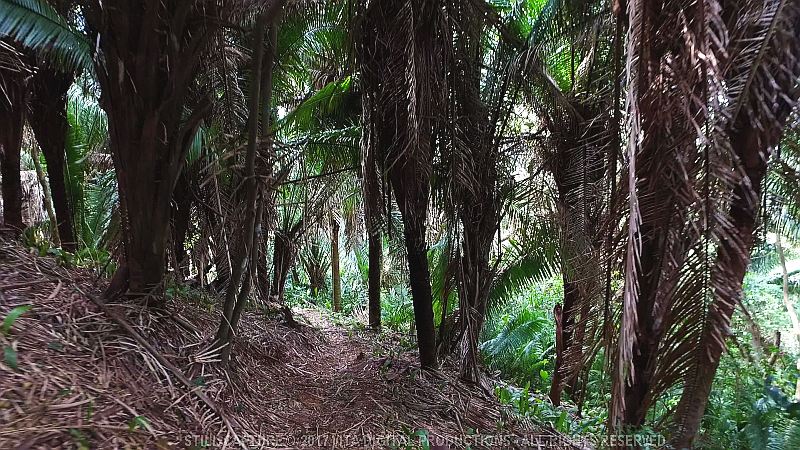 It's much easier going down the mountainside...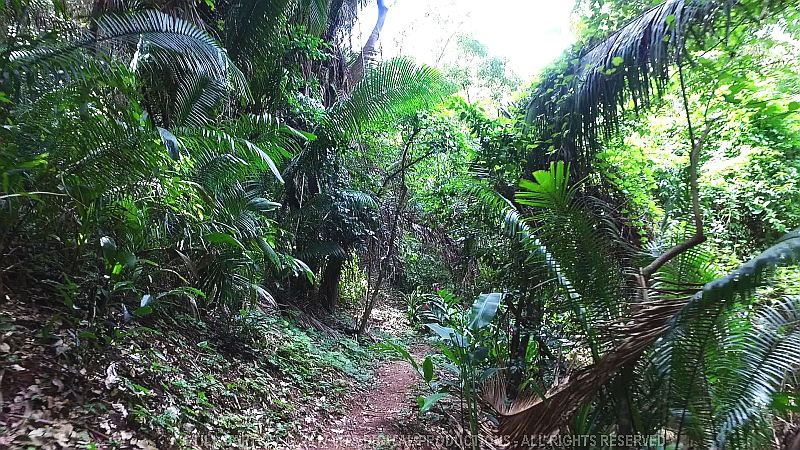 although you still have to deal with numerous switchbacks.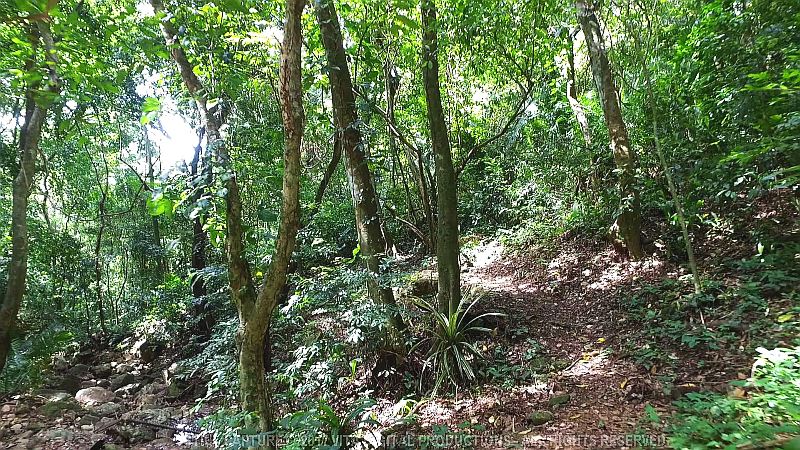 Passing over a dry creek bed, you try to imagine what it would
be like during the rainy season.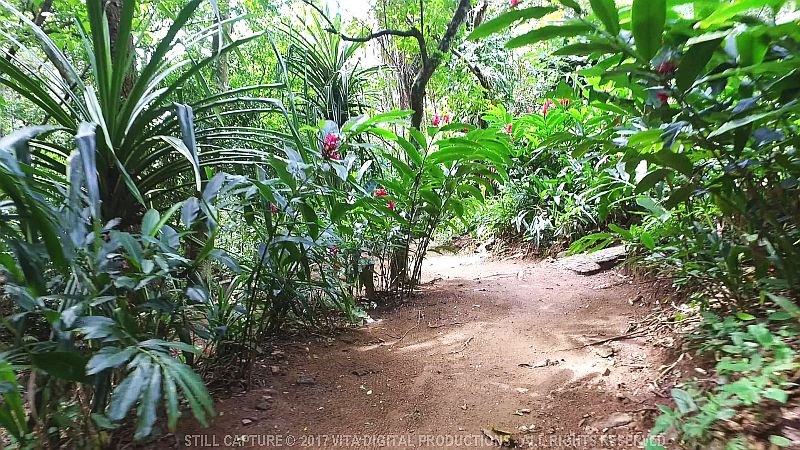 You eventually arrive at the lush valley floor...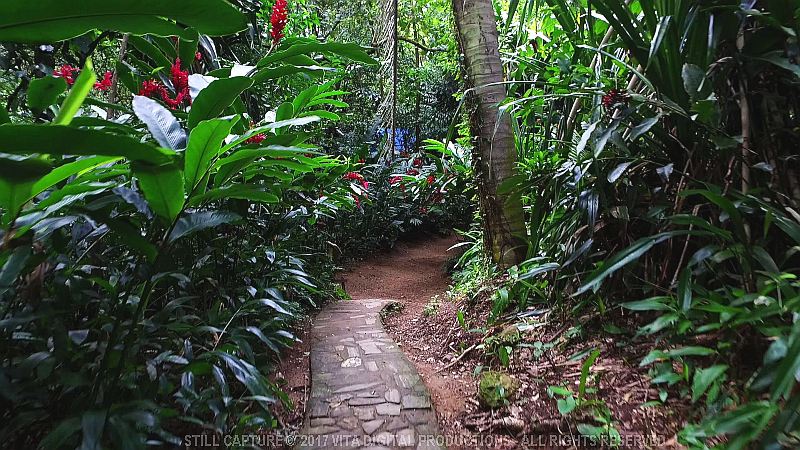 filled with its variety of tropical flora.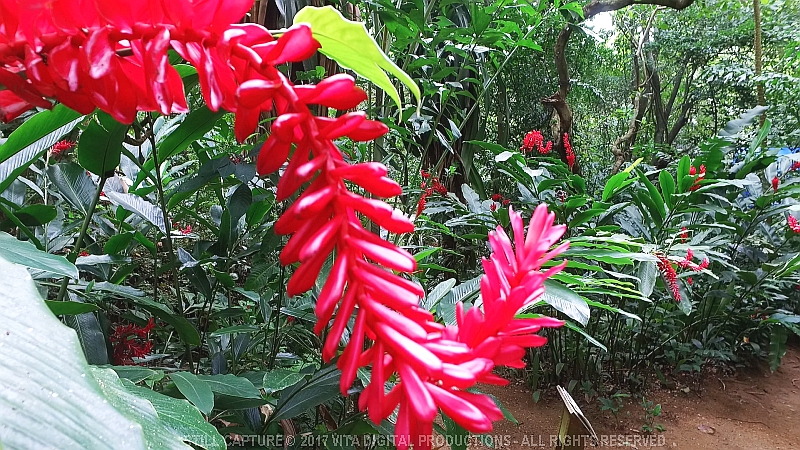 The first half of your Caribbean Nature Walk ends here as you
pause to admire a flaming red ginger bloom.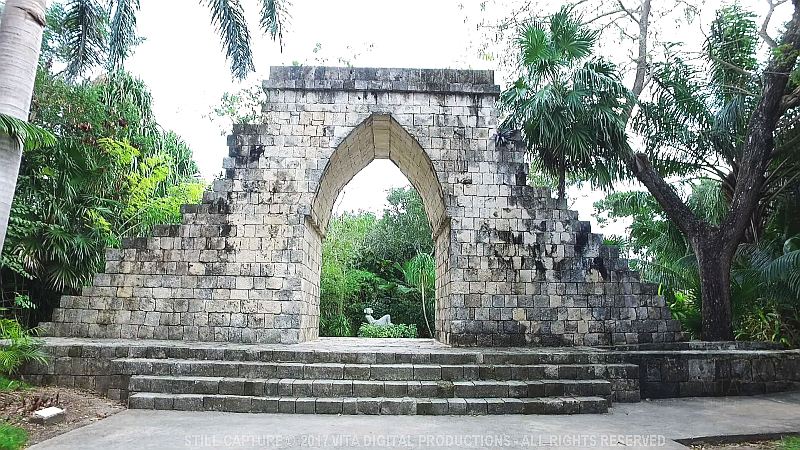 The second half of your Caribbean Nature Walk begins in Mexico
in a reconstructed Mayan village.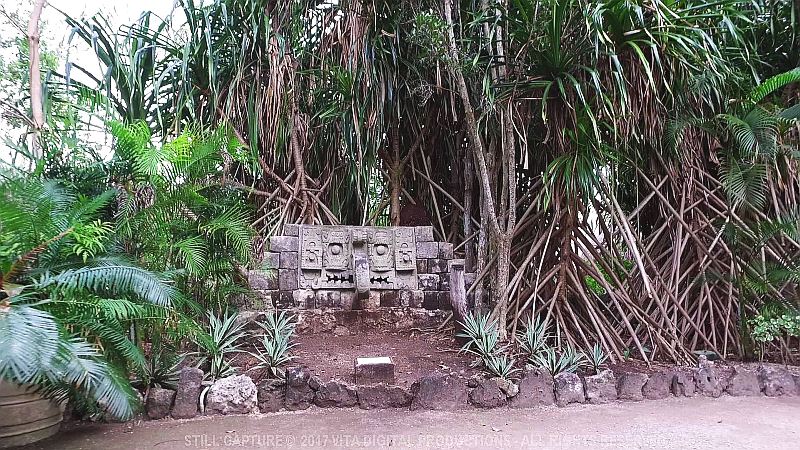 With its winding paths and replica statuary alongside native tropical plants...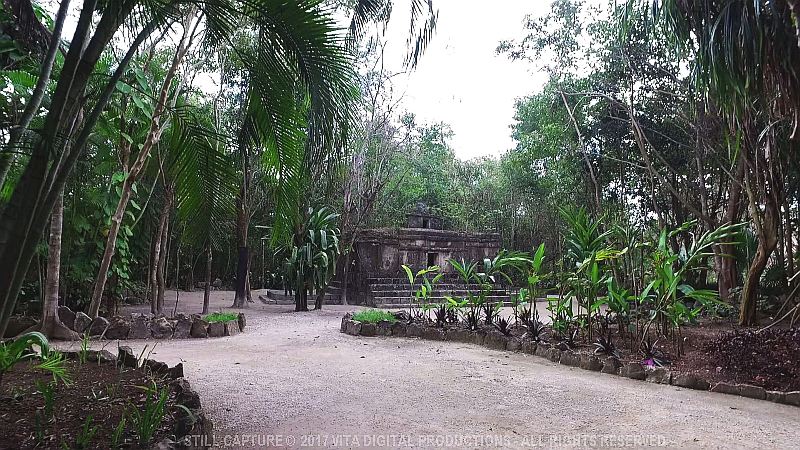 you feel as if you are a thousand years back in time and walking in an
authentic Mayan Village...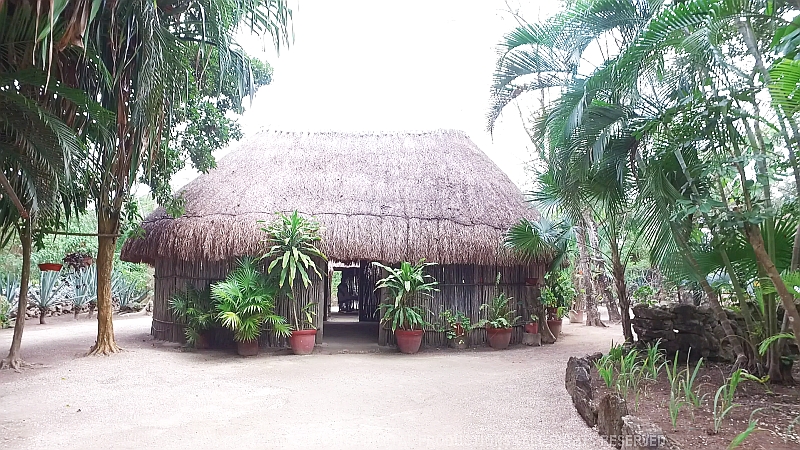 with a typical Mayan dwelling...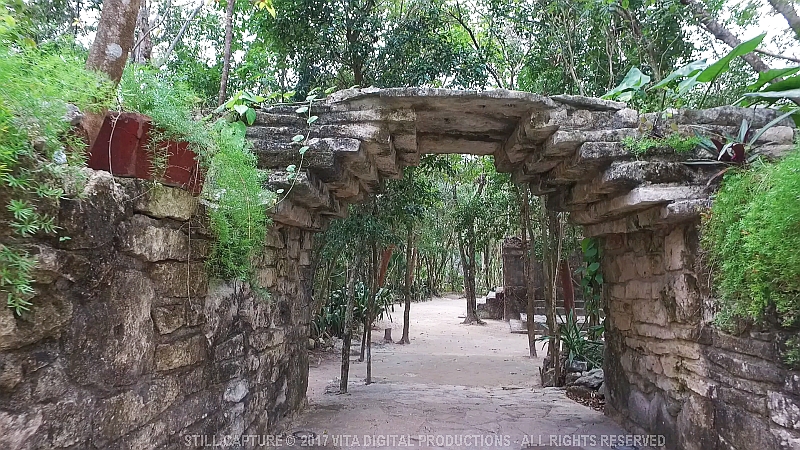 along with other puzzling structures.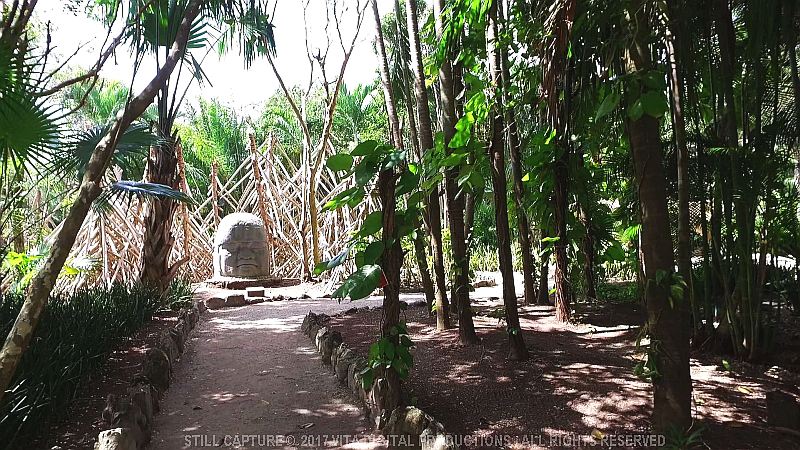 Venturing on, you encounter more Mayan replica sculptures...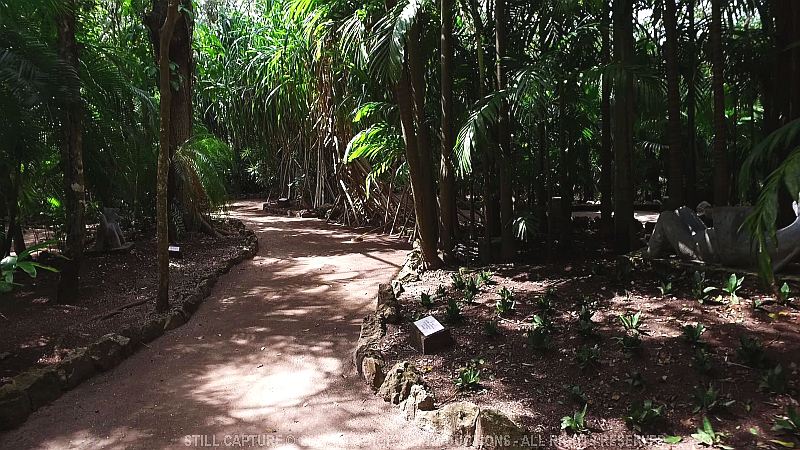 as the pathway winds its way through the tropical plants...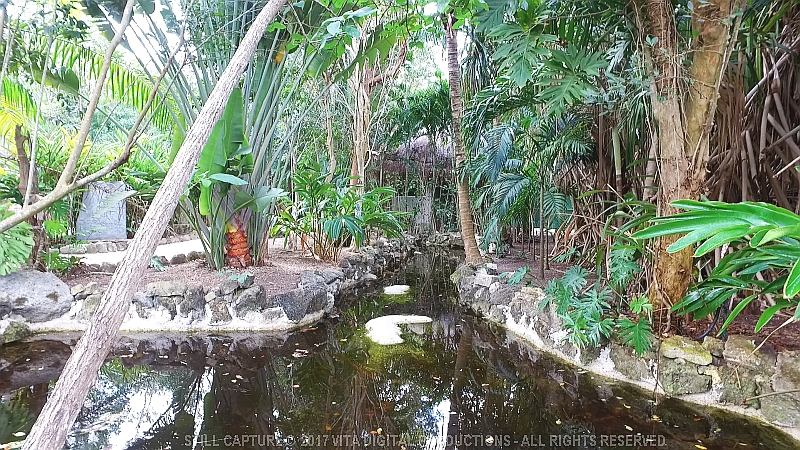 before pausing to view a small pond.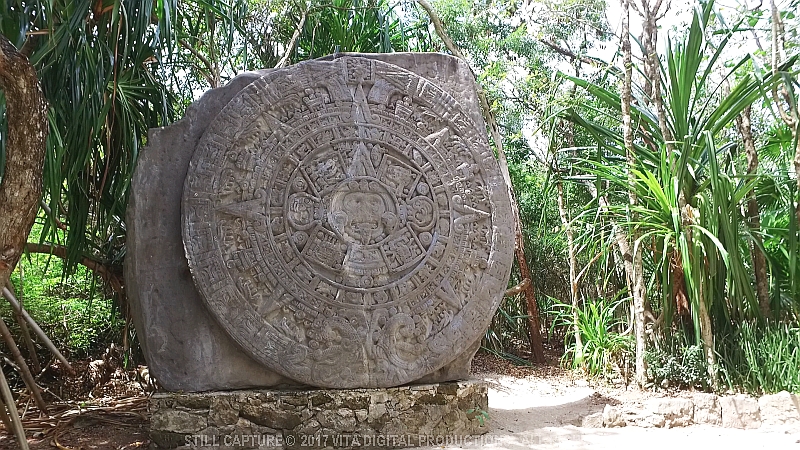 The last replica you view is this magnificent sundial.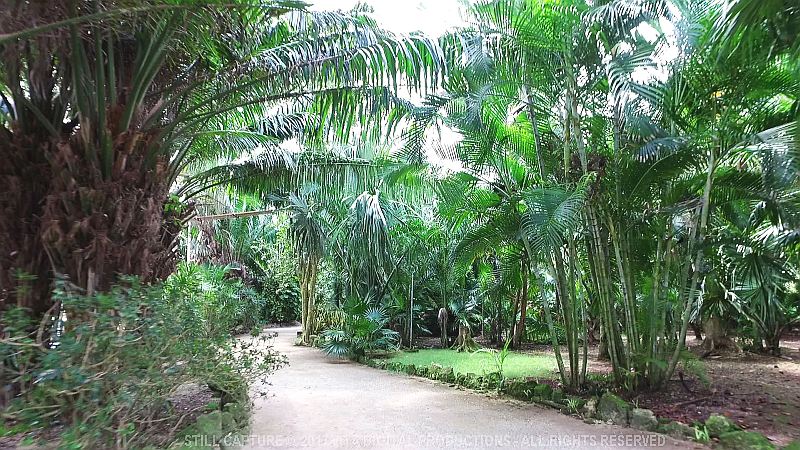 Leaving the reconstructed Mayan Village...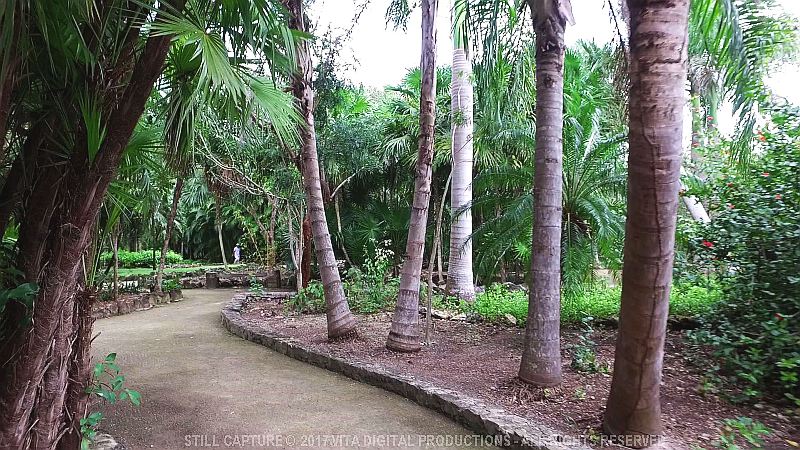 you enter another tropical foliage area...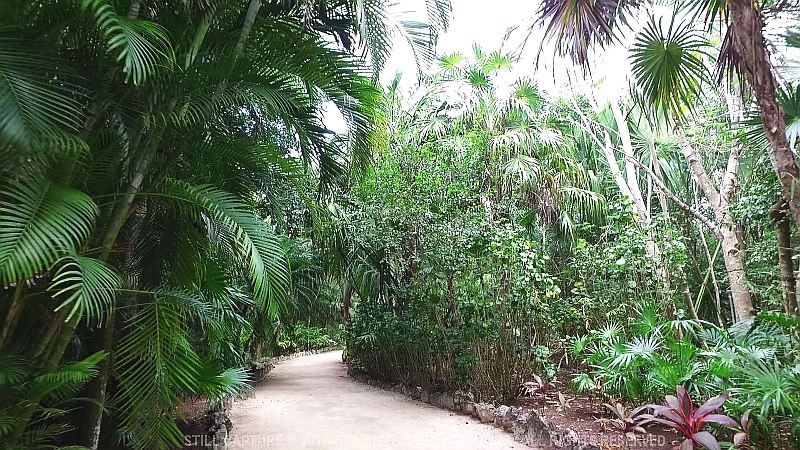 with even more palms to admire.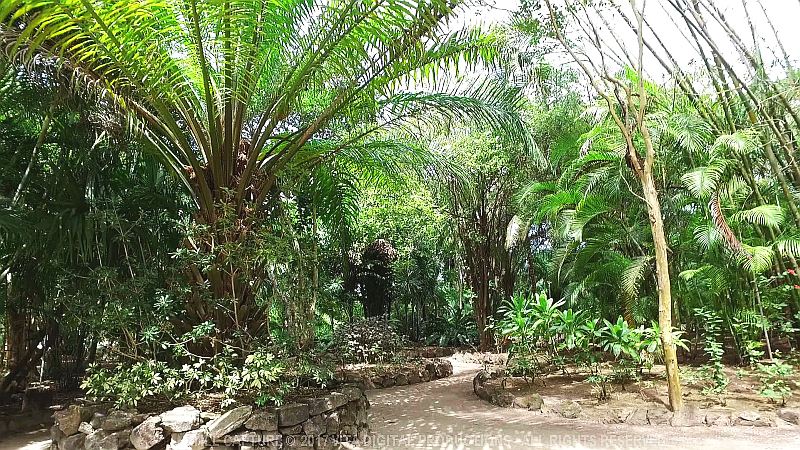 Maybe this walk should have been named, "The Palm Walk"...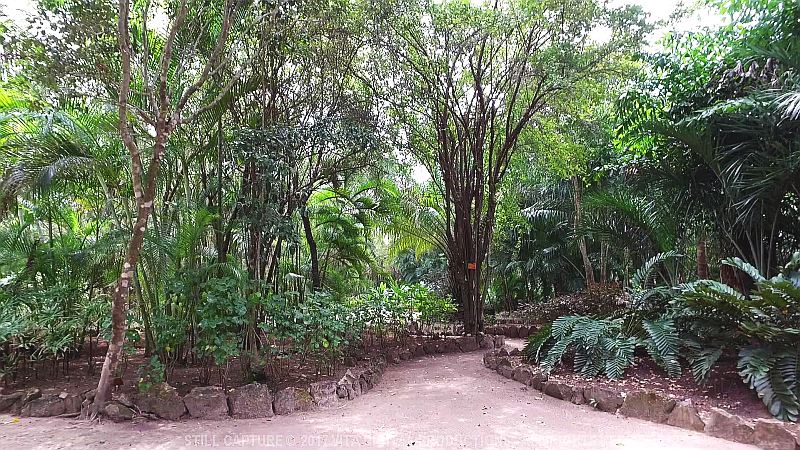 due to the numerous varieties of palms on display during the walk.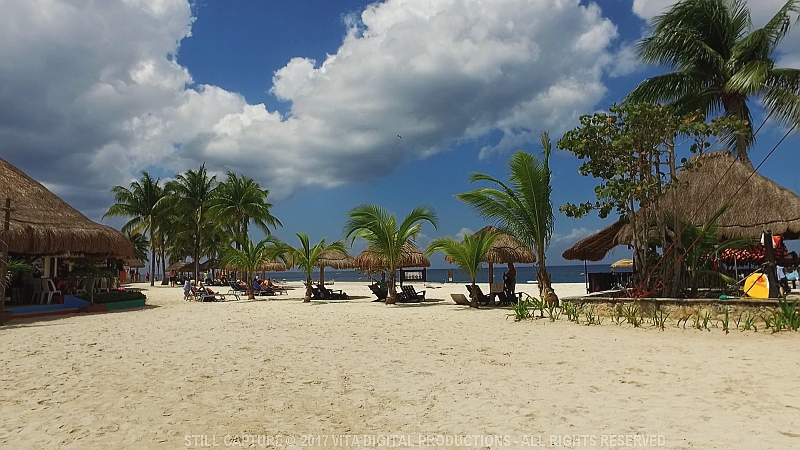 Your 52 minute Caribbean Nature Walk ends on a tropical Mexican beach...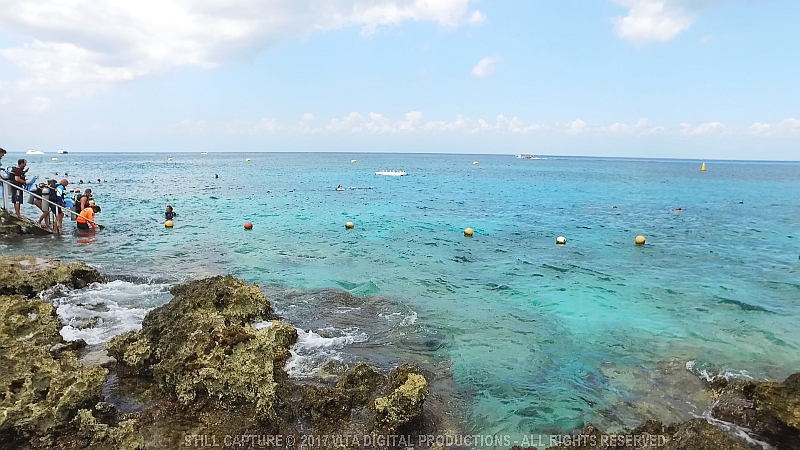 at the water's edge.
---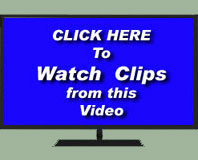 To Purchase this video as a DVD or as a 720p HD Download, please click here.
---
And remember, this DVD makes a unique gift for family and friends!
---
PRODUCTION NOTES:
DVD:
This 52 minute virtual walk was filmed at an average speed of 3 mph and is accompanied
by the Natural Sounds in Dolby Stereo as they were recorded in the Caribbean.
All of the above photos are actual still frames from this video - both as download or DVD.
*While originally filmed in High Definition, the DVD you will receive
is in Standard Definition and 16x9 Widescreen and was
authored at the highest resolution possible.
The DVD was encoded for regions 1, 2, & 4, and is a "burned" DVD which was manufactured,
tested, and verified
in our studio before being packaged and shipped to you.
HD Download:
The Download version is in 720P HD and will play on iPads, Computers, Laptops,
and Netbooks using almost any media player. It will also play on Large Screen TVs using
certain devices such as WD Live Plus, X-Box, Roku, flash drives, etc.
Important: Sorry, but the Download version will not play if you burn it directly to a DVD.
---
COPYRIGHT NOTICE:

We are VITA Digital Productions and we are selling this Video Program.
We filmed all of the video footage used in this program, we edited it, we manufactured it,
we have licensed the rights to any music that may be used in this production,
and we own the copyright to this program and will aggressively defend it.

The program contained in this DVD and Download is licensed for HOME USE ONLY.
If you intend to use this program in connection with a business of any kind,
such as a gym, rehab facility, etc., you must contact us to obtain a business license
for a small additional fee.

Please click here to contact us.


---
Images, Text, and Layout Copyright © 2017 VITA Digital Productions - All Rights Reserved